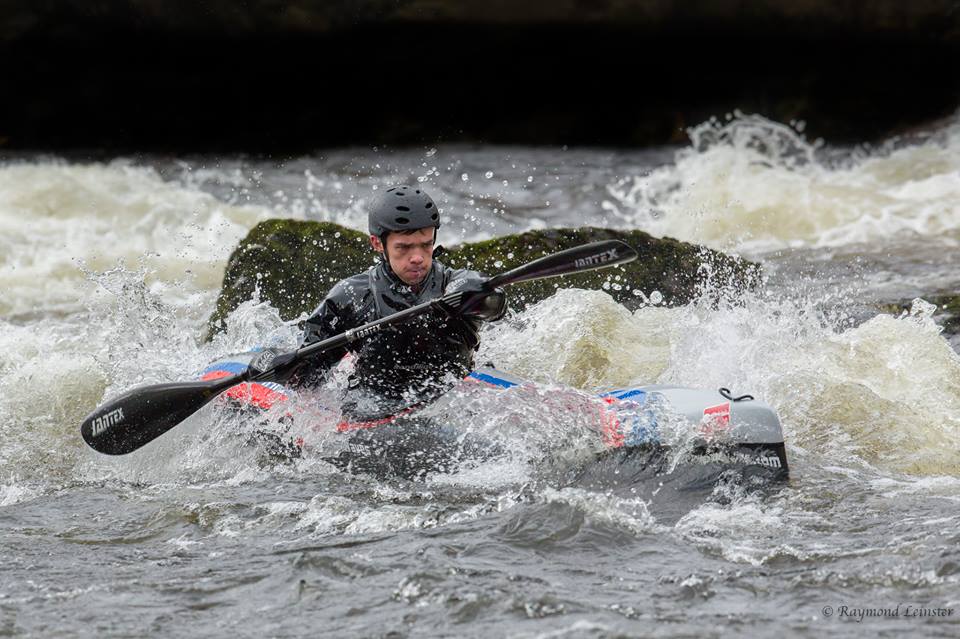 Wildwater and Descent racing
Some of our members find the canal a bit tame, and prefer their water a bit more stirred.  We have had club representation over the last few years on the GB Wildater team at Junior, U23 and Senior level at World Cups, European and World Championships.  Closer to home we also try to get to the Nene Whitewater Centre to help develop all-round paddling skills – and have fun!
Descent racing is racing down rivers with varying degrees of flow, weirs and waves.  Club members often take part in the Avon Descent and Colin Chapman Memorial Wye Descent.  We try to do some training over weirs during the year in preparation for these.
For more details on a particular race please click on the name below: