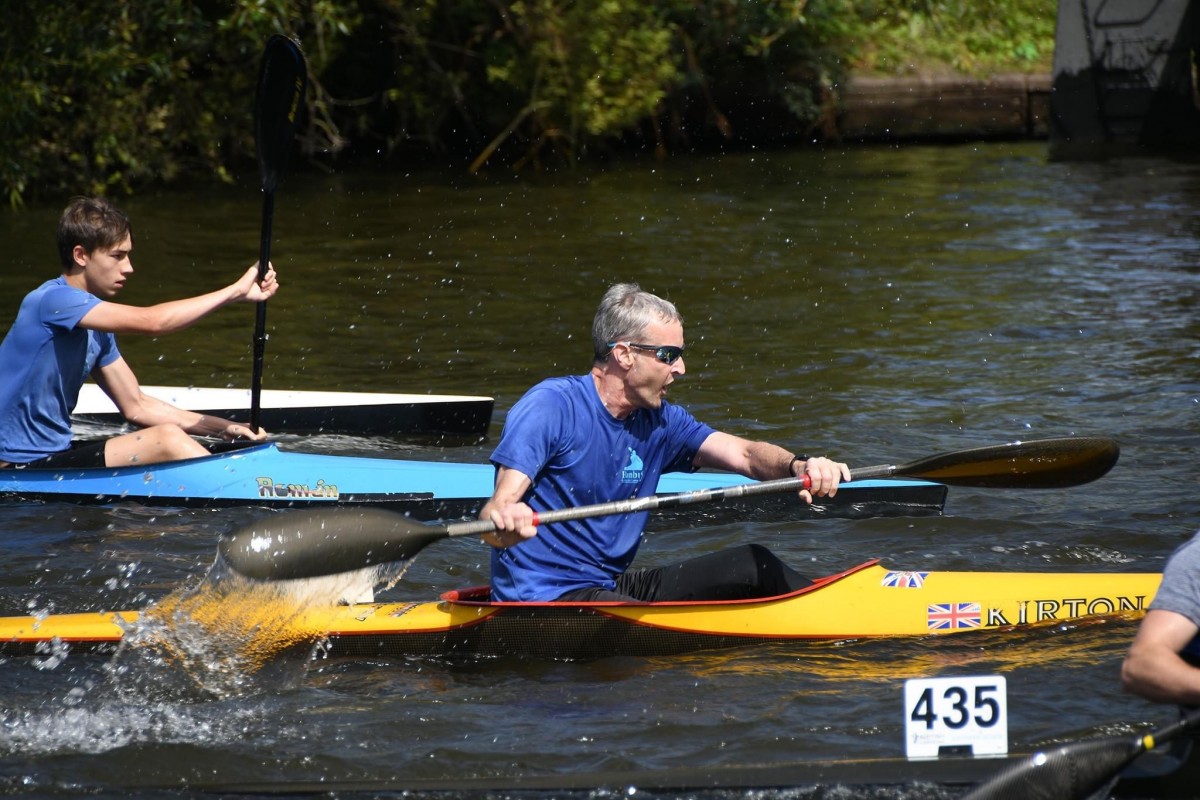 Membership
The club aims to keep the price of joining as low as possible so as not to be a barrier to membership.  There are no additional fees for attending club sessions – so the more you join in the better value you will get from the club.
Benefits of membership include:
– Third party liability insurance when participating in a BDCC club activity
– Use of club equipment, eg boats, buoyancy aids and paddles
– Coaching at club sessions
– Once approved by a club coach, unlimited access to the club building and equipment
– As a BC affiliated club, U18s have automatic BC membership until they reach a certain race standard
– Weekly newsletter
– Access to club Facebook page
– Social events and club trips
We strongly encourage all our members to join British Canoeing – our national governing body, and this is compulsory for everyone who wants to race more than once for the club.  Further benefits of BC membership include a license to paddle 4,500 km of waterways; combined liability insurance up to £10 million and discounts at selected retailers. More details here – https://www.britishcanoeing.org.uk/membership
BDCC Membership prices for the year beginning 1 April 2022:
Family Membership – £155
Membership for up to 2 adults and all juniors under 18 years of age living at the same address
Single Adult Membership – £70
Over 18 and not in full-time education
Single Junior Membership – £70
For U18 paddlers, without a paddling adult.
Adult + Junior Membership – £115
One adult and one junior from the same family
Two Adults living at the same address – £115
Concessions – £46
A student over 18 in full time education or a person in receipt of the old age pension
Associate Membership – £5
For non-paddlers who use the club facilities and take part in club activities
There is a small charge for boat storage either internal £30 or external £15 (please note there is very limited availability of storage and it cannot be guaranteed).
To renew your membership or if you are interested in joining BDCC please contact us here