Banbury Marathon 29 October 2023
A Southern Region Hasler qualifying race on the Oxford Canal at Banbury with compulsory portages on all divisional races.  The portages are all relatively easy!
Results of the 2022 race can be found here
Booking in, parking and the finish line are at Castle Quay in Banbury town centre while the start is at the Hennef Way bridge 800 metres north.
More details will be published here nearer the time.  Race information from the last running of the race can be found below.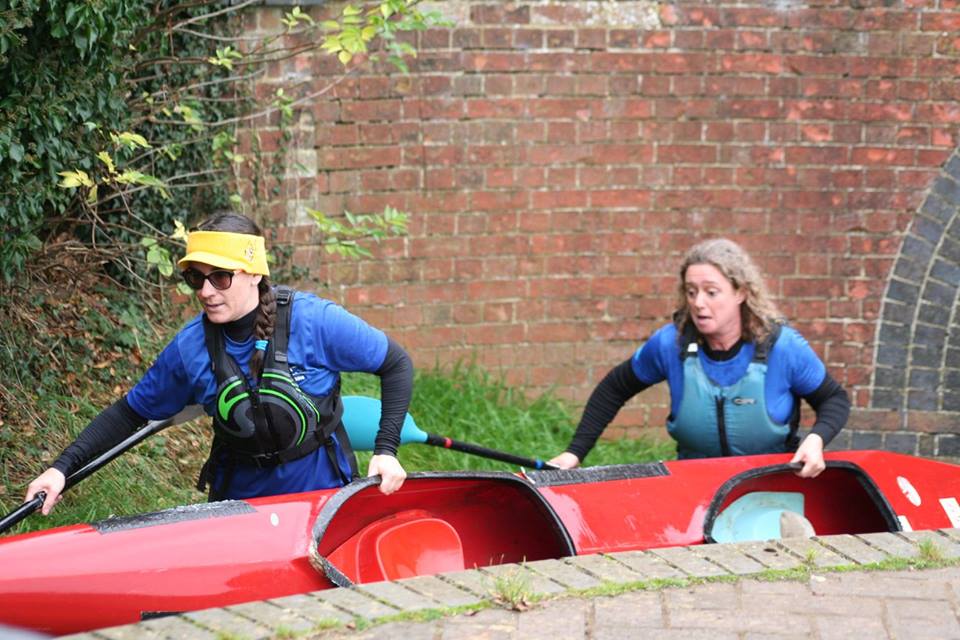 Ross Warland Memorial Canal Challenge – 27 November 2022
The race is held in memory of Ross Warland and other young people who did not have the opportunity to reach their full potential in life. Ross, who died of bone cancer in February 2000 at the age of 21, was an active and popular member who first joined the club when he was 8 years old. When no longer able to paddle he devoted his time to coaching and training the club members. His attitude and courage towards his illness was an inspiration to all those that met him.
Ross Warland Memorial Challenge 2022
Previous Results